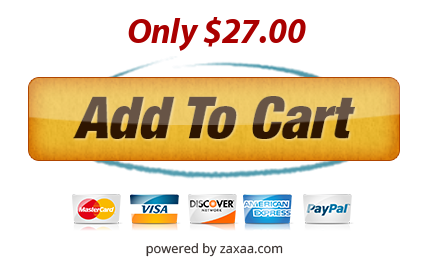 Bonus Included
Make Creative Page Layouts With No Graphic or Technical Hassle
These are all tasks that writers waste their time on - so we found another way so you can.....
Focus On What You Do Best - Writing & Publishing Books
With Simple Creative Book Layouts, You Will Discover:
Easy methods to place your pictures and text nearly anywhere on the page-no boring templates to stick to!
Take any [already existing] pictures and illustrations and create a completely new book

Use found footage and combine with easy techniques to create completely new illustrations

An inexpensive program (with a free 30 day trial) which allows you to create fun and dynamic page layouts for your picture books without using photo editing programs or expensive designers

CUTTING EDGE STRATEGY-How to export your book to Amazon's newest tool - Kindle Comic Creator (and other ways you can use this tool)

Best publishing practices to take advantage of your page layouts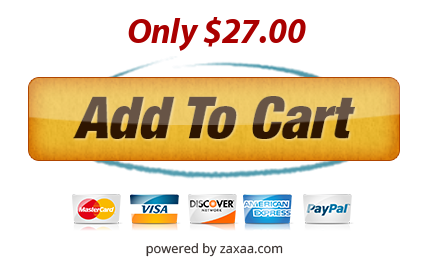 To Your Success, 
Deb & Amy
PS - Get skills for life that you can use for all forms of publishing and marketing
PPS - Get HUGE bragging rights when you know how to do simple image manipulation that professional illustrators don't want you to know!!
PPPS - With this price and guarantee - why have you not hit the buy button yet??
 Terms of Service | Earnings Disclaimer | Privacy Policy | Support